nfl OR football OR superbowl Funny Status Messages






Search Messages:


Search results for status messages containing 'nfl OR football OR superbowl': View All Messages


Page: 19 of 19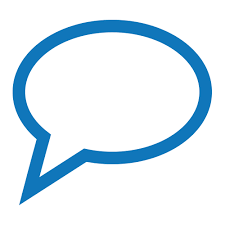 Players of the Houston Texans football team took a knee during the national anthem Sunday. That...is...awesome!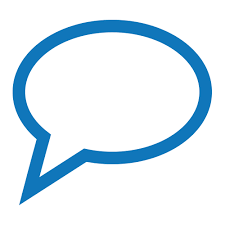 College football is important but a college education is importanter!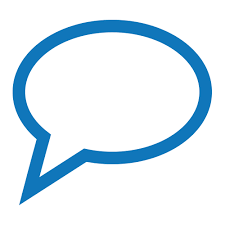 The Tide commercials during the Superbowl were not a hit with older folks but the kids are them up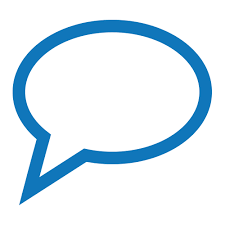 Men at 20 play football, at 40 tennis, at 60 golf. Notice as they get older their balls get smaller.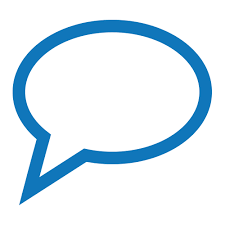 Sometimes I watch football holding an X-Box controller just to confuse people.



[Search Results] [View All Messages]