Tjshome.com
Recent Updates:
Add cool effects (holiday and general effects) to your images with the Tjshome Image Converter: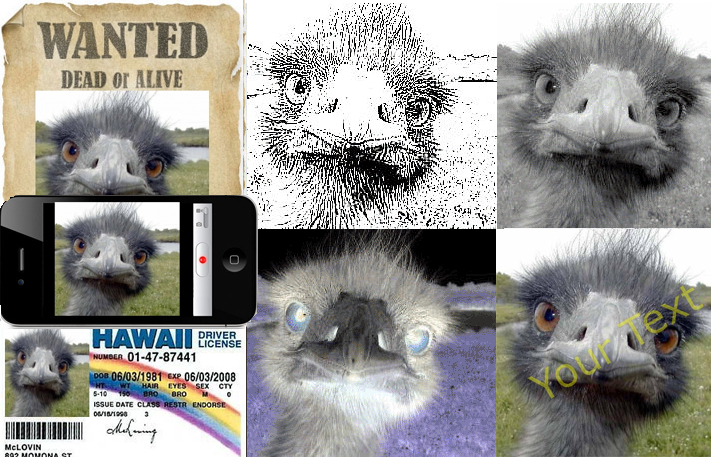 Convert Your images!

Random Quote



How bout we, Why dont we, sit right here for half an hour. I will speak of what a waist I am and how we lost your beat again. I swear we need to find some comfort in this run down place."
| | |
| --- | --- |
| | - -underoath-writing On The Walls |
Random Funny WiFi Name
you just hit a brick wall

Submitted: 03-30-2011 10:44




Random Acronym Meaning:



CBL - Come Back Later



Random Dumb Law:



Many municipalities in Minnesota (including Anoka County) still have a Vagrancy law on the books that makes it misdemeanor for a person, with ability to work, who is without lawful means of support, and does not seek employment, and is not under 18 years of age. Link