Tjshome.com
Recent Updates:
Add cool effects (holiday and general effects) to your images with the Tjshome Image Converter: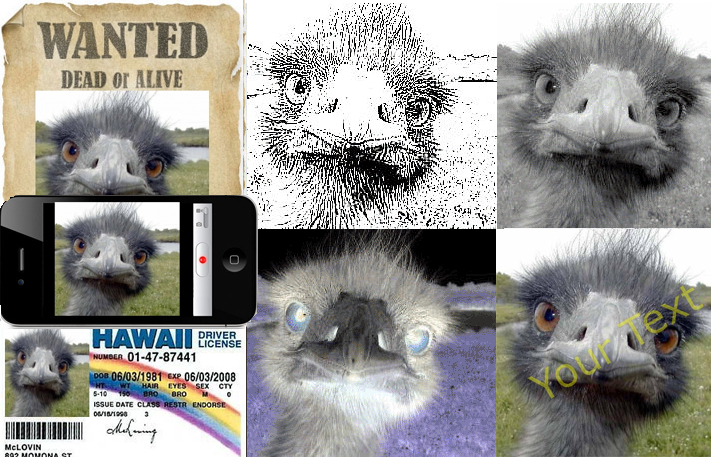 Convert Your images!

Random Quote



When you're sittin' back, In your rose-pink Cadillac, Makin bets on Kentucky Derby Days. I'll be in my basement room, With a needle and a spoon, An another girl To take my pain away.
| | |
| --- | --- |
| | - Townes Van Zandt, Dead Flowers |
Random Funny WiFi Name
NERV

Submitted: 05-05-2012 23:45




Random Acronym Meaning:



POS - Parent Over Shoulder



Random Dumb Law:



It is illegal to hold more than two sessions of bingo per week, and those sessions may not exceed 5 hours each session.

Source: § 14-309.8.

Link