Search Messages:


Search results for status messages containing 'Wasabi': View All Messages


Page: 1 of 1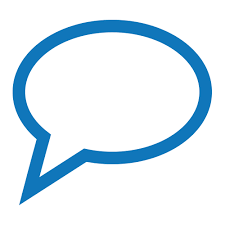 I just saw a lady texting while driving. Do women have any idea how dangerous that is for the rest of us? Not the texting part, just them driving in general.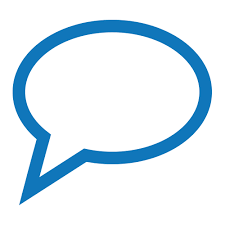 I suffer from a rare condition known as Aibohphobia, which is an unreasonable fear of palindromes.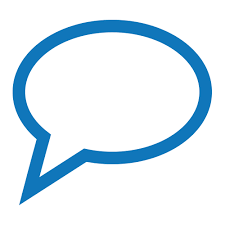 Are physical events truly individuated on the basis of spatio-temporal localization, or is this merely a convenient ontological mode of evading the influence of causal powers?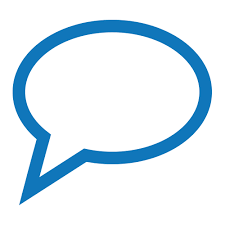 For those of you who consider yourselves to be workaholics, I feel for you. I, too, know what it is like as I struggled for many years while hopelessly addicted to workahol.




[Search Results] [View All Messages]