Search Messages:


Search results for status messages containing 'Sire': View All Messages


Page: 1 of 1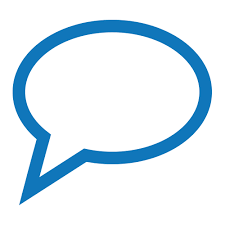 It is scientifically proven that a woman can be satisfied with only 8.5 cm. - and it doesn't matter if the card is Visa or Mastercard...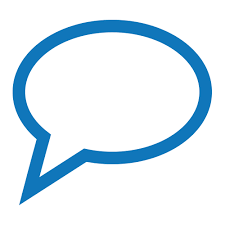 saw a one armed man in a second hand store the other day.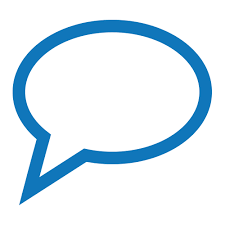 I remember September 11th like it was yesterday.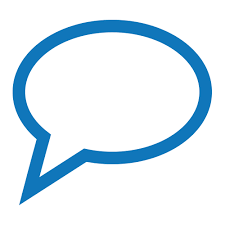 Done today: ☑ Got groceries, ☑ Relaxed, ☑ Eating, ☑ Been cool, ☑ [Censored].




[Search Results] [View All Messages]