vaterpop Funny Status Messages






Search Messages:


Search results for status messages containing 'vaterpop': View All Messages


Page: 1 of 1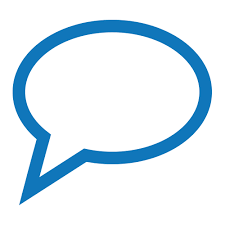 I like it when my wife makes Christmas shopping easy. This year she said she wants a gun, Duct tape, some rope, and a large sturdy bag. Can't wait to see what she gets me!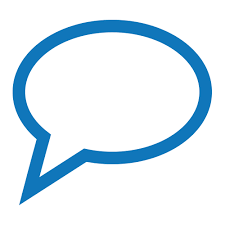 At the end of the day the most overused phrase is at the end of the day.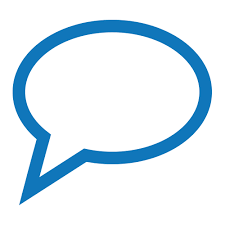 Well that will be the last gender reveal party I'm ever invited to. Guess I shouldn't have stood up and said, "I'll go first!"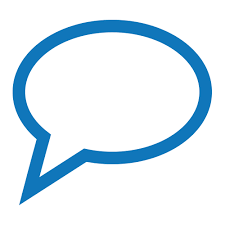 So Sarah Palin is endorsing Donald Trump. This just gets better and better doesn't it?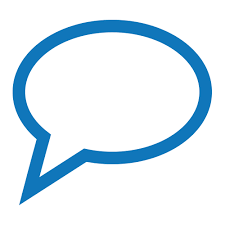 Free to a good home. My Bill Cosby vinyl collection.





[Search Results] [View All Messages]