Vaterpop Funny Status Messages






Search Messages:


Search results for status messages containing 'Vaterpop': View All Messages


Page: 1 of 1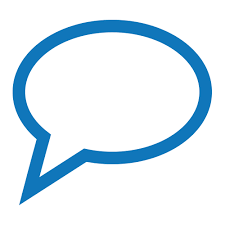 Just when you thought you knew everything about The Beatles, Paul McCartney informs us that he used to masturbate with John Lennon. I'll be sure to file that in my memory bank of useless information.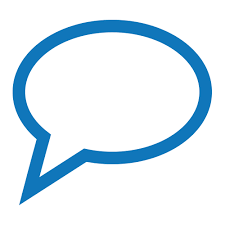 At the end of the day the most overused phrase is at the end of the day.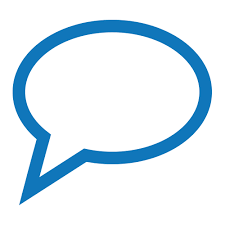 So Sarah Palin is endorsing Donald Trump. This just gets better and better doesn't it?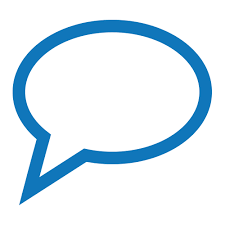 Free to a good home. My Bill Cosby vinyl collection.



[Search Results] [View All Messages]