Joe Funny Status Messages






Search Messages:


Search results for status messages containing 'Joe': View All Messages


Page: 2 of 2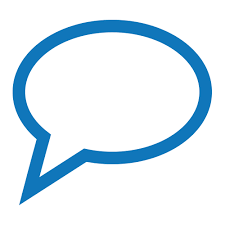 "Runaway" by Kayne West tells his listeners to "have a toast to the douchebags, and to the assholes" throughout his song. So basically, we're having a toast to Kayne.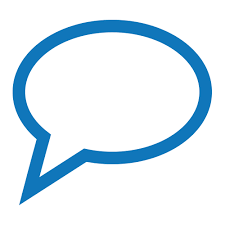 Build a man a fire he's warm for a day, set him on fire and he's warm the rest of his life.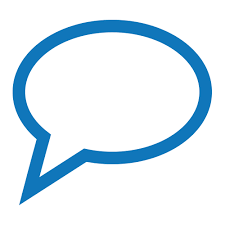 wondering why American sports use terms like "world series" when no other countries play.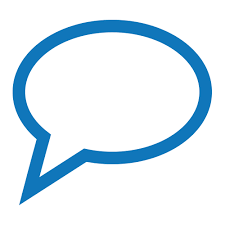 I've heard Drug Addiction, Smoke Addiction, Alcohol Addiction, Gamble Addiction... but TECHNOLOGY Addiction, now that's new!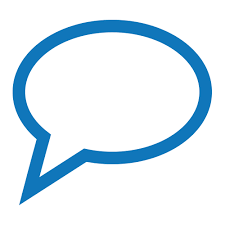 Look at the evil people in the world, Saddam Hussein, Hitler, Stalin what do they all have in common? Mustaches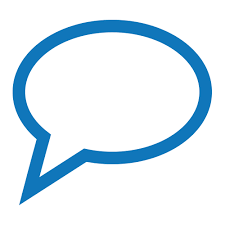 brought to you by the letters W T F.





[Search Results] [View All Messages]