zee Funny Status Messages






Search Messages:


Search results for status messages containing 'zee': View All Messages


Page: 1 of 1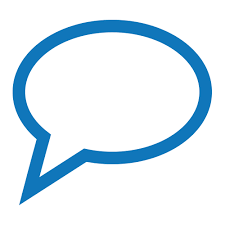 When you go into court you are putting your fate into the hands of twelve people who weren't smart enough to get out of jury duty.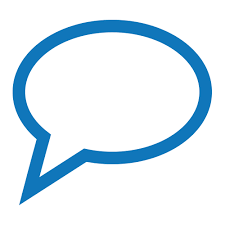 First drink & people speak their mind, 2nd drink people speak their heart. 3rd drink & people speak from their ass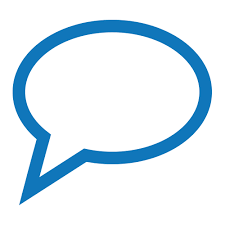 : One nice thing about egotists: they don't talk about other people.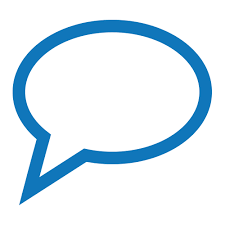 If your gonna be two faced at least make one of em pretty!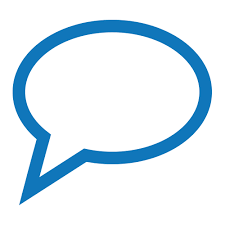 You can never plan the future by the past.





[Search Results] [View All Messages]