snott Funny Status Messages






Search Messages:


Search results for status messages containing 'snott': View All Messages


Page: 1 of 1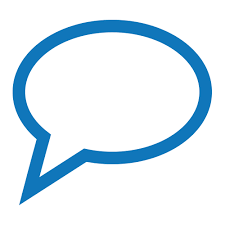 You know you're really awesome at telling a story when strangers near you start wandering closer to listen.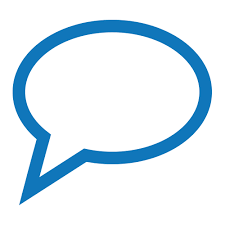 I told the monster in my closet that coming out of there would make him gay. Ha!!,,That solves that problem.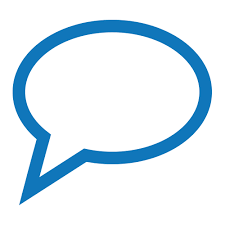 If it doesn't kill you,, you'll learn from it.. If it does kill you,, I'll learn from it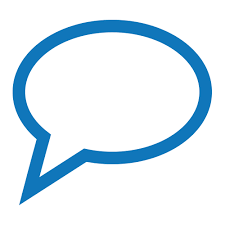 Enough with the procrastination,, it's time now for excuses.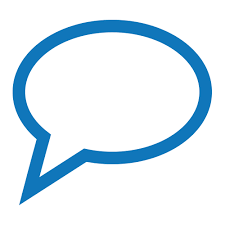 Kodak recently filed for bankruptcy after 130 years in business.. I'd like to see the company just reorganize, but we'll see how it goes as the story develops.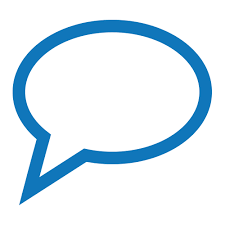 I Can't Believe It Is And Is Not Schrödinger's Butter





[Search Results] [View All Messages]