mohayg Funny Status Messages






Search Messages:


Search results for status messages containing 'mohayg': View All Messages


Page: 1 of 1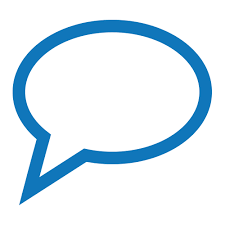 The Queen just got out of the hospital from a gastroenterits.. I call it : "The Royal Flush"!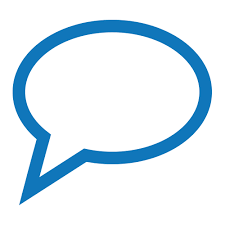 Dear Mr President: Stop spraying manure everywhere, it now smells in Alaska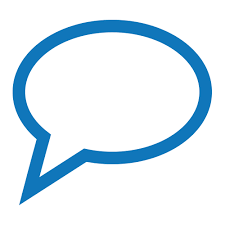 Never buy my grandchildren's christmas presents in november. They really seem fun...and Christmas is in more than a month...oh what the heck: I have to try them. It's party time!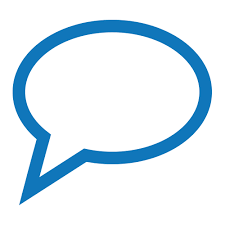 thousands of guys want to go for a 1 way trip to Mars... I'm dreaming for a 1 way trip to Venus !





[Search Results] [View All Messages]