mcsgadgets Funny Status Messages






Search Messages:


Search results for status messages containing 'mcsgadgets': View All Messages


Page: 1 of 1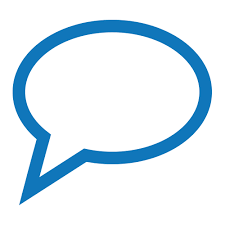 What do you get if you cross pms with gps?.... A Bit-h that can find you!
←Rate |
06-08-2011 14:02 by mcsgadgets
Comments (0)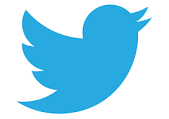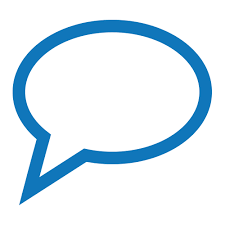 Have you ever noticed that when you go abroad on holiday, on the first day you're like a fish out of water, but by the time the last day arrives, you're walking around like you own the Hotel!
←Rate |
08-14-2011 03:26 by mcsgadgets
Comments (0)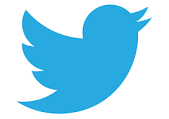 [Search Results] [View All Messages]