jcow1den Funny Status Messages






Search Messages:


Search results for status messages containing 'jcow1den': View All Messages


Page: 1 of 1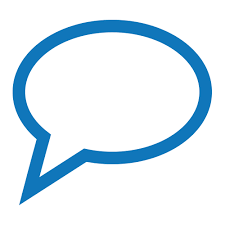 My girlfriend asked me when I last had s ex with someone that wasn't her. I said.... "back in '06". It sounds much better than "June"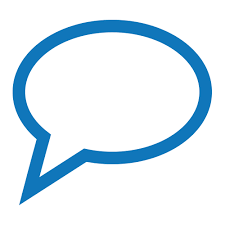 Apparently reenacting scenes from the deadliest catch is frowned upon at the Red Lobster.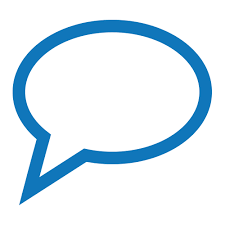 Girls say they want a guy who is funny and spontaneous, but when I tap on the window at night dressed as a clown they're all screaming.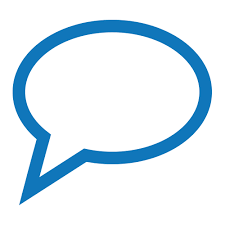 It's pretty cool how much free stuff this cashier gave me at the self checkout.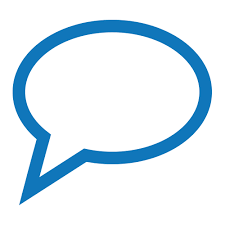 When I'm calling someone, while the phone is still ringing, I rehearse to myself how I'm going to say hello..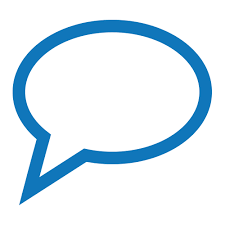 A good man is really hard to find.. When all you're looking for are the bad ones.





[Search Results] [View All Messages]