iplsports Funny Status Messages






Search Messages:


Search results for status messages containing 'iplsports': View All Messages


Page: 1 of 1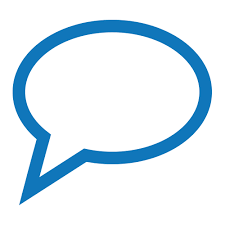 Heeey, it's Tinder Tuesday! *logs in* Yep. I'm still unlovable within a 50-mile radius.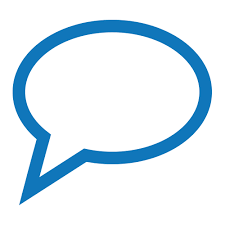 Nothing motivates me faster to clean my garage than the threat of a hail storm.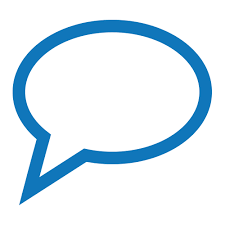 I've been single for so long, I'm this close to buying more cats.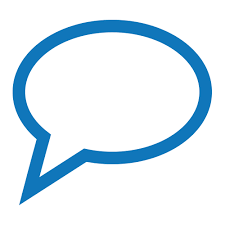 I'm thinking of going back to school and getting my PHD in bations. I already have my Masters.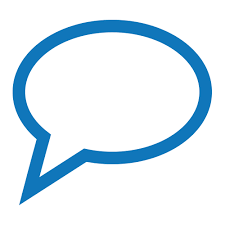 You ever wonder why eye glasses don't exist in the future? Star Wars? No glasses. Star Trek? No glasses. Battle Star Galatica? No glasses. No one wears glasses in the future! Something to look forward to.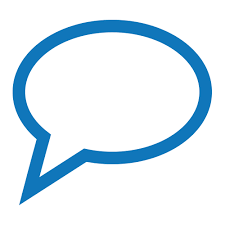 Watching 50 Shades of Grey and O.M.G. My playroom Looks. Exactly. Like. That!





[Search Results] [View All Messages]