digitalevolutiondj Funny Status Messages






Search Messages:


Search results for status messages containing 'digitalevolutiondj': View All Messages


Page: 1 of 1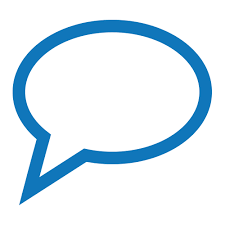 So if gasoline is based on supply and demand and a third of the Nation has been crippled by this winter storm, doesn't it only make sense that gas goes down in price for at least a few days?
←Rate |
02-03-2011 08:38 by digitalevolutiondj
Comments (0)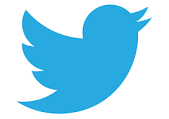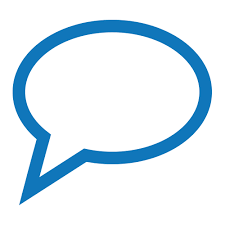 Justin Bieber was shot last night!!! Well, on an episode of CSI. If only art could imitate real life for once, this would be the time!
←Rate |
02-18-2011 13:38 by digitalevolutionDJ
Comments (0)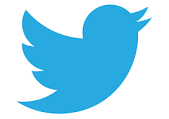 [Search Results] [View All Messages]