ambii Funny Status Messages






Search Messages:


Search results for status messages containing 'ambii': View All Messages


Page: 1 of 1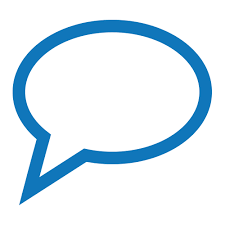 Laptop speakers... too quiet for music, too loud for porn.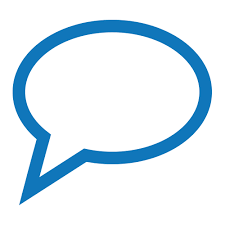 A sense of humor is a man's cleavage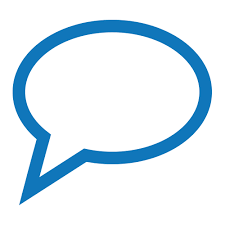 Friends who buy you food are friends for life.!!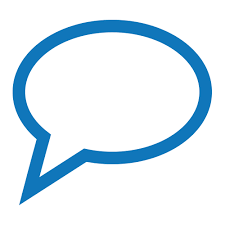 Global Warming!! Who cares if my Grand kids won' t see a Polar bear???. ... . . . . I didn' t see Dinosaurs either.. !!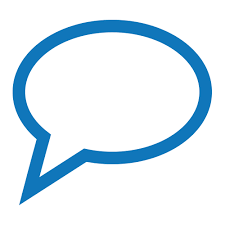 The IDEAL guy does not smoke,,does not drink,,does not flirt with other girls,,does not lie,,does not cheat,,...and finally does "NOT EXIST".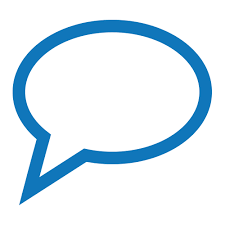 My mom thinks LOL stands for "lots of love" and texted me "Your Grandma just died. LOL."





[Search Results] [View All Messages]