UncleBSolomon Funny Status Messages






Search Messages:


Search results for status messages containing 'UncleBSolomon': View All Messages


Page: 1 of 1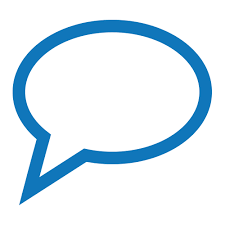 Ran into a #PETA nut while walking my dog. He said my dog was my slave. Wonder if he noticed I'm the one carrying the poop in a bag?
←Rate |
11-14-2016 13:16 by UncleBSolomon
Comments (0)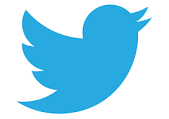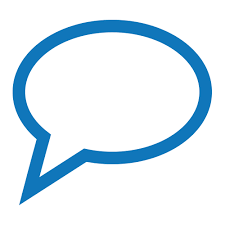 If we had a terror attack like Nice, our president would be on the news telling us we need common sense laws to keep cars out of the hands of terrorists.
←Rate |
07-15-2016 07:11 by UncleBSolomon
Comments (0)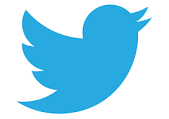 [Search Results] [View All Messages]