Tabu Funny Status Messages






Search Messages:


Search results for status messages containing 'Tabu': View All Messages


Page: 1 of 1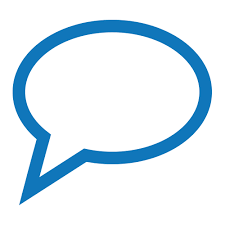 Why do people walk by and say "Hi, how are you?" but they don't stop long enough for you to reply!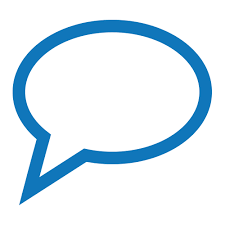 I hate when people come over and they're like "Do you have a bathroom?" No...we sh1t in the yard!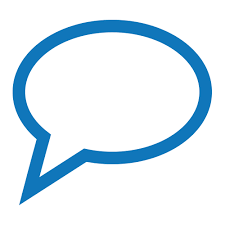 Unless you fell off the treadmill and smacked your head...no one wants to hear about your workout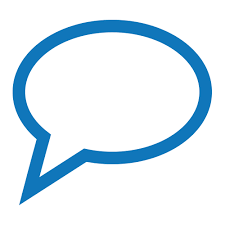 Finally shaved my legs...donated it to Locks of Love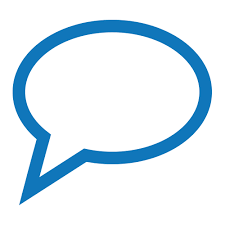 I'm not even sure how many problems I have...because math is one of them..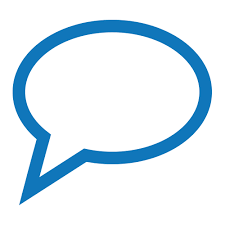 Penny for your thoughts...five bucks if they're dirty..





[Search Results] [View All Messages]