Raven Funny Status Messages






Search Messages:


Search results for status messages containing 'Raven': View All Messages


Page: 1 of 1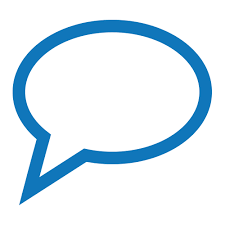 Ex: I still love you. Me: "I'm gonna call you back, my damn fish is drowning"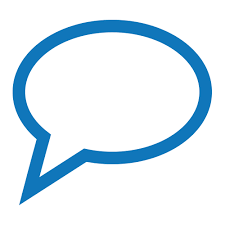 Everyone I know is either pregnant or married and it makes me wish...I could find a decent drinking buddy to replace all you sellouts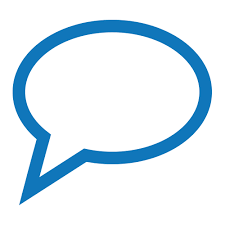 I think we are taking the end of the world really well.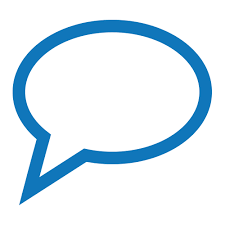 Do you know how much a polar bear weighs? Me neither..but it's a good way to break the ice!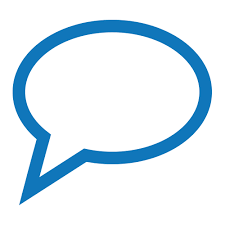 A couples finances in a relationship. Woman: the money I make is my money.The money he makes is our money.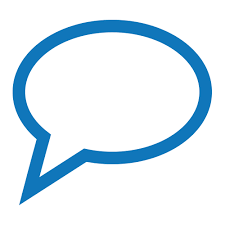 The ingrediant that mixes with sugar, spice, and everything nice to make little girls that can kick some ass.





[Search Results] [View All Messages]