Peter Funny Status Messages






Search Messages:


Search results for status messages containing 'Peter': View All Messages


Page: 1 of 1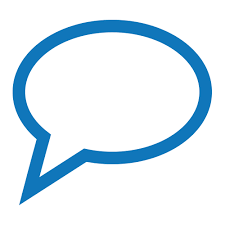 Why do hospitals need to advertise? It's not like I'm going to go to Home Depot instead.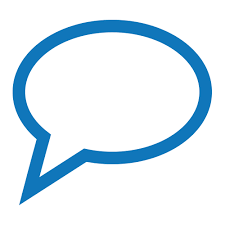 I'm not afraid that the world is going to end.... I'm afraid that it isn't going to change....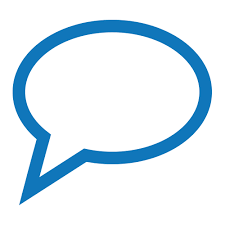 In primitive society, when native tribes beat the ground with clubs and yelled, it was called witchcraft; today, in civilized society, it is called golf.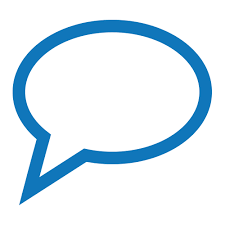 I fell asleep at the wheel last weekend. My pottery was ruined.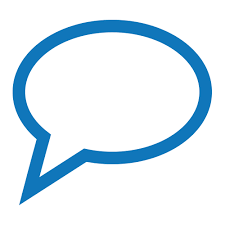 That selfie of you perched upon the toilet intoxicated was truly charming. What finishing school did you attend, my delicate flower?





[Search Results] [View All Messages]