Moon Funny Status Messages






Search Messages:


Search results for status messages containing 'Moon': View All Messages


Page: 1 of 1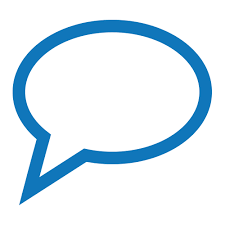 A new study says that a lot of people on social media today will believe anything that starts out by saying a new study says.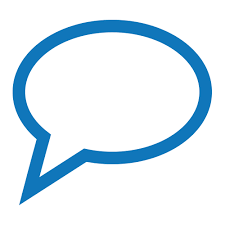 if you want a sneak preview of the new IPhone 8 just look at your IPhone 7 and pretend it cost $999 more.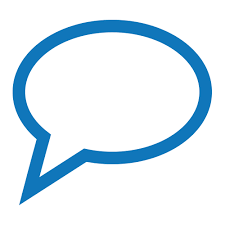 To all my friends having a identity crisis, I love you, and you know who you are, I think?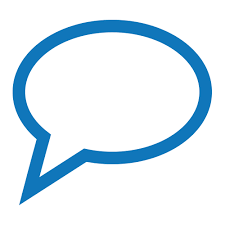 When I was a kid I thought I would never grow up to be the type of person to go out running every morning. And I was right.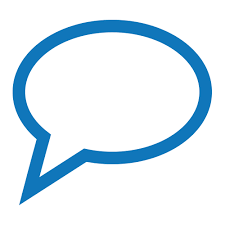 Roses are red, facebook is blue no mutual friends, who the hell are you?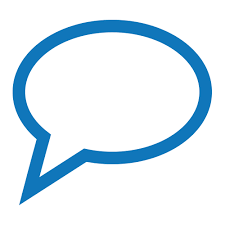 Its a little frustrating how my speakerphone literally types everything I say exclamation mark





[Search Results] [View All Messages]