Kyrebel129 Funny Status Messages






Search Messages:


Search results for status messages containing 'Kyrebel129': View All Messages


Page: 1 of 1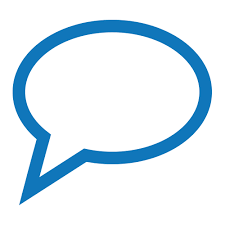 Omg I'm so hungry I could eat my ex wife's cooking while sitting at the table with my ex mother in law!
←Rate |
11-28-2011 23:17 by KyRebel129
Comments (0)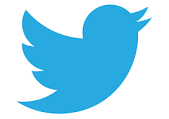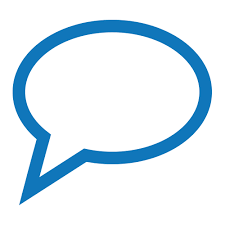 Communication during sex is like scratching someone's elses back, its not a insult to your ability if they say "little to the left and harder!" to get that spot.
←Rate |
09-23-2010 22:13 by Kyrebel129
Comments (0)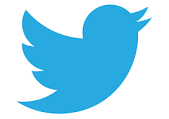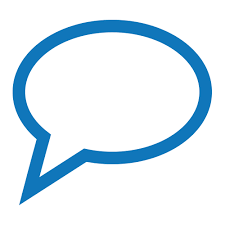 Guess I better watch the end of this little baseball game so I can say tomorrow ' yeah I saw that,didn't think (___insert winner here___) would pull it off ! The lengths I go just to fit in. ;-)
←Rate |
10-28-2011 00:18 by KyRebel129
Comments (0)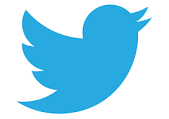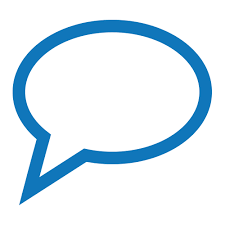 Ladies, want to test your man's love and devotion? Need to know if your man is commited to you're relationship? Ask him to add a line on his Cell Phone account...nothing says love and commitment like a 2 year contract! ;-)
←Rate |
12-13-2011 14:05 by KyRebel129
Comments (0)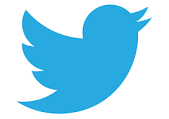 [Search Results] [View All Messages]