Keith Funny Status Messages






Search Messages:


Search results for status messages containing 'Keith': View All Messages


Page: 1 of 1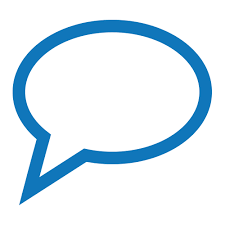 I think the National Weather Service is a front for the National Grocery Association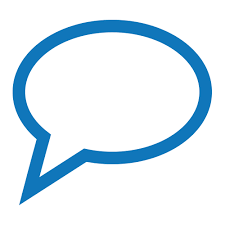 White Privilege is how Willy Nelson got his assets seized for owing $15 million and Al Sharpton visits the White House while owing $19 MIllion... OH WAIT!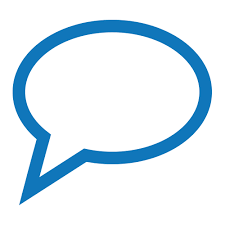 Do not be afraid to cry it does relieve the pain, remember there would be no flowers unless there was some rain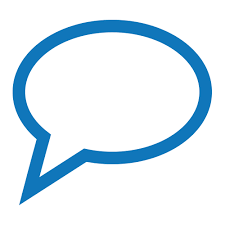 Tough Monday today so I consulted my spirit guide. He led me right to the Vodka. Total Mind Reader!!!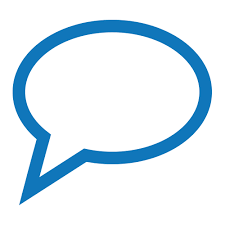 how did this happen? ----> amish-online-dating.com





[Search Results] [View All Messages]