ILL Funny Status Messages






Search Messages:


Search results for status messages containing 'ILL': View All Messages


Page: 1 of 1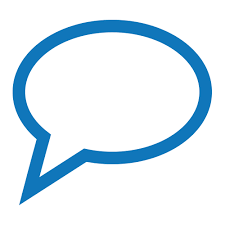 Obama slogan went from " Yes We Can" to " Thought We Could".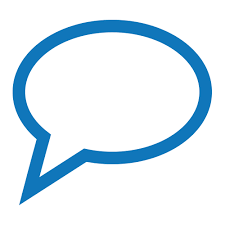 Well now sweetie I'm not an asshole. I just don't care, there's a big difference.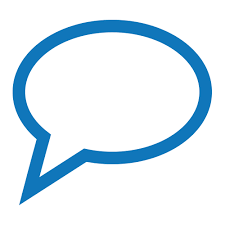 For the whole month of November I'll be starting a new business. I'm going to give out free rebound sex to all of the heart broken females out there. I know.... I know.... It's a dirty job but somebody has to do it.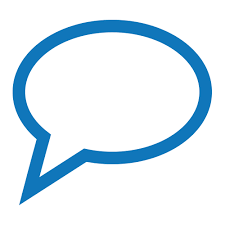 Don't you just hate it when you hop out the shower & the first thing you feel is that" I have to doo doo feeling " I swear poop has no respect at all !!!!





[Search Results] [View All Messages]