Harry Funny Status Messages






Search Messages:


Search results for status messages containing 'Harry': View All Messages


Page: 1 of 1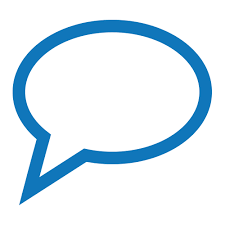 Star Wars Episode 1: Phantom Menace is now in 3D. Really? The only thing worse than watching crap is having it flung towards your face.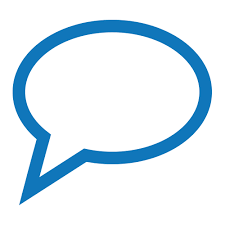 thinks the voices in his head need serious singing lessons (ever heard the Smurfs performing Enter Sandman?)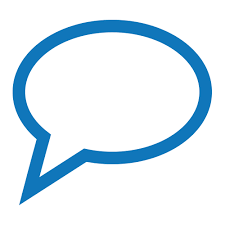 Teacher said taking responsibility is key to being an adult and she asked what's wrong today and who do we blame? Student (7th grade) - I blame all of us for Nov 8th, 2016. Sums it up right!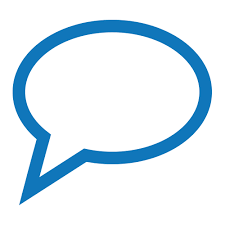 3 strikes ur out is not just in baseball! Trump only made only payments for sex. Give him a break!





[Search Results] [View All Messages]