HOME Funny Status Messages






Search Messages:


Search results for status messages containing 'HOME': View All Messages


Page: 1 of 1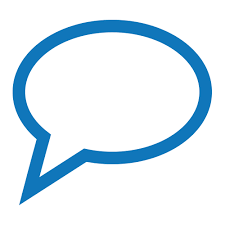 I was late to work, and my boss told me I should've been at work by 8:30 this morning. I asked him "why? what happened then?"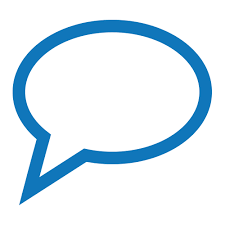 Taylor Lautner nake- oops...this isn't google.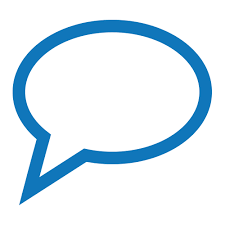 If I were to go to hell, it would take at least a week to realize I wasn't at work.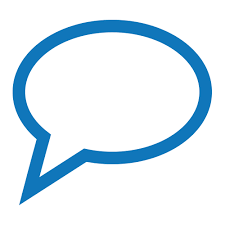 Today, I saw a commercial for the Snuggie. I thought it was stupid idea, but I couldn't change the channel because I was under a blanket and I didn't want my arms to get cold…





[Search Results] [View All Messages]