Grumpy Funny Status Messages






Search Messages:


Search results for status messages containing 'Grumpy': View All Messages


Page: 1 of 1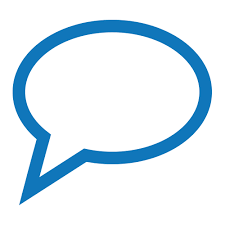 I'm not afraid to admit it. It's time like these that I like go to my "special place", and caress my emotional support firearms.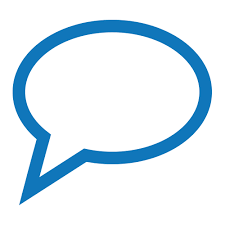 In an effort to be sensitive to the current atmosphere. Wild Cherry has changed the name of their 1970's hit to simply "Play us an upbeat song Cracker".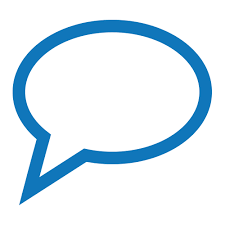 it just me, or does Jerry Nadler look like he should be baking cookies in a tree.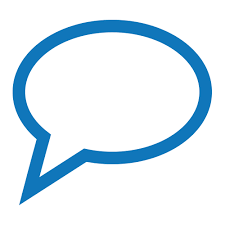 Apparently my wife was just tying her shoe, and didn't want to play leapfrog





[Search Results] [View All Messages]