GinzoMike Funny Status Messages






Search Messages:


Search results for status messages containing 'GinzoMike': View All Messages


Page: 1 of 1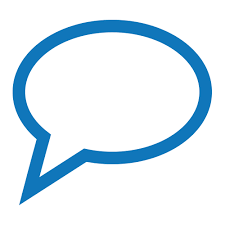 How come they don't show Breaking Bad reruns on the Cooking Channel?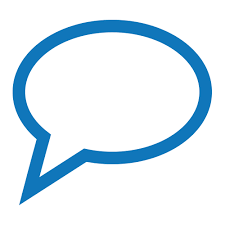 CNN, FOX, MSNBC. I'm not a fan of any biased news outlets. That's why I get all my information from one channel and one channel only. The Cartoon Network.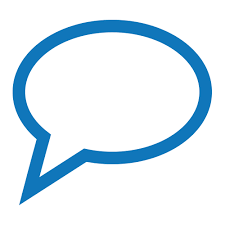 The difference between a Socialist and a legitimate homeless guy holding a sign on a street corner, is the guy with the sign is at least putting forth SOME degree of effort to support himself.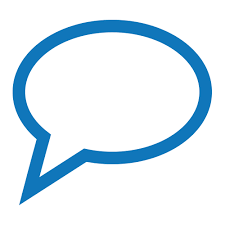 Happy Labor Day! The day we remember those long, grueling hours endured by women giving birth after reaching 10cm dilated.





[Search Results] [View All Messages]