David B Funny Status Messages






Search Messages:


Search results for status messages containing 'David B': View All Messages


Page: 1 of 1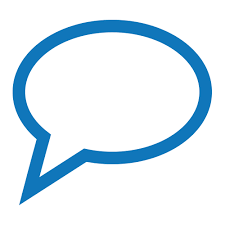 If a kid asks where rain comes from, I think a cute thing to tell him is "God is crying." And if he asks why God is crying, another cute thing to tell him is "Probably because of something you did."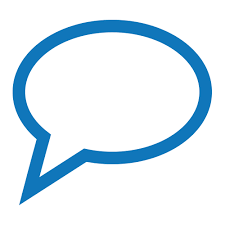 I have six locks on my door all in a row. When I go out, I lock every other one. I figure no matter how long somebody stands there picking the locks, they are always locking three.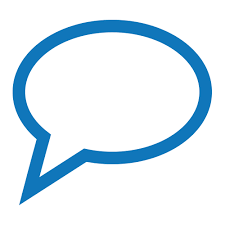 my son Xander (5) got in trouble and sent to his room. He comes out a few minutes later and tried to bribe me into letting him out by give me a $1 bill. A lesser man would have succombed I tell you.....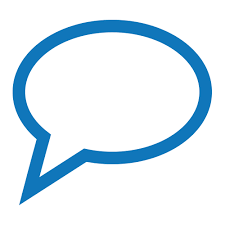 put a dyslexic joke on FB. Unfortunately, I have some dyslexic friends. I never heard the den of it from them!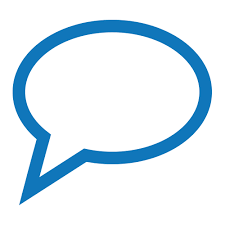 So if I get stopped by a cop in AZ and they ask me "Papers" and I respond "Scissors!", who wins?





[Search Results] [View All Messages]