CurtDaddy Funny Status Messages






Search Messages:


Search results for status messages containing 'CurtDaddy': View All Messages


Page: 1 of 1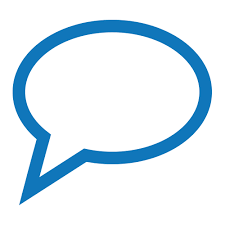 If you're a midget, and you don't dress up as a leprechaun and hand out chocolate gold coins for Halloween, you're just being selfish!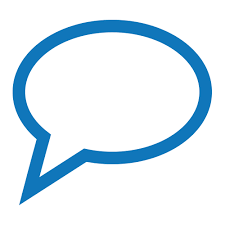 Wonders if Johnny Manziel realized when he signed up to be an Aggie that A&M stands for Agricultural & Mechanical, Not Autographs & Money.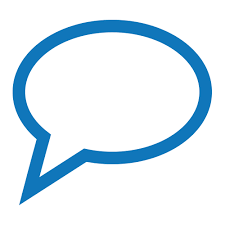 Titty Bars are the male version of window shopping.... You can't afford what you are looking at, but you sure can see yourself in it!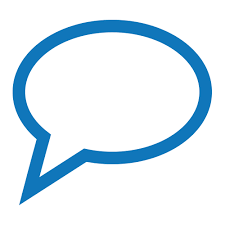 I'm like a cold-cut of amazing sandwiched between two pieces of awesome! Charlie Sheen 2011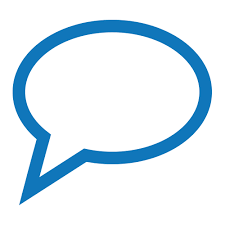 Song # 1 in Lebron's Ipod is.....I'm In MIAMI B**CH!





[Search Results] [View All Messages]