Cousinky Funny Status Messages






Search Messages:


Search results for status messages containing 'Cousinky': View All Messages


Page: 1 of 1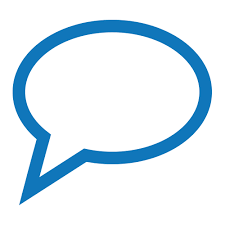 "sex is like a restaurant - sometimes you get excellent service, sometimes you get very poor service, and sometimes you just have to settle for self-service"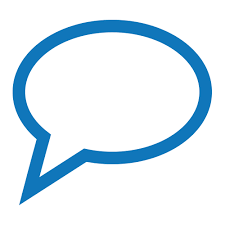 WARNING: If you get an email or Facebook message titled "Nude photo of Nancy Pelosi," DO NOT OPEN IT! ...It contains a nude photo of Nancy Pelosi.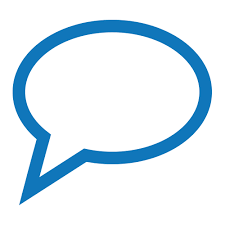 needing help with his Margaritaville "Bar Raising". I still need a lost shaker of salt, Mexican cutie and a flip-flop repair kit. Thanks Guys. If I don't get this done I know it's my own damn fault...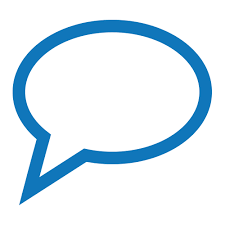 People are talking about the oil companies profits. People need to be talking about the fed government income from the gas taxation. Talk about being appalled and they don't do anything but collect money...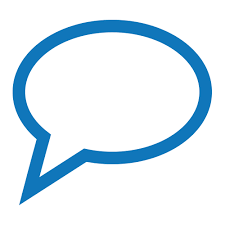 First, we had the iPod, then the iTouch and now the iPad. Is that for when they have their iPeriod? If so, I would hold off for the next larger version, the max-iPad.





[Search Results] [View All Messages]