Bricktop Funny Status Messages






Search Messages:


Search results for status messages containing 'Bricktop': View All Messages


Page: 1 of 1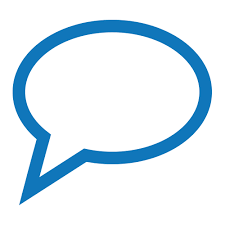 thinks parents are only as good as their dumbest kid... If one wins a Nobel Prize but the other gets robbed by a hooker, you failed.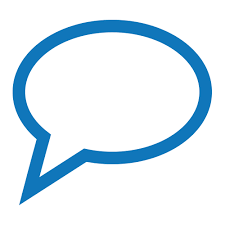 proven the myth that a bird will always crap on a freshly washed car... Now, where'd I put that bb gun?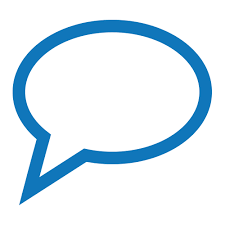 wondering why zombies wear such drab clothing... They' look a lot less un-dead I'd they'd just spice up their wardrobes with a bit of color.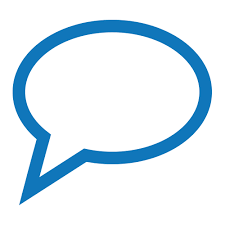 The first rule of ADHD club..WOAH, POPTART! KITTY CAT!.. I want Mexican food... How's everyone doing today?





[Search Results] [View All Messages]