SEDDY90 Funny Status Messages






Search Messages:


Search results for status messages containing 'SEDDY90': View All Messages


Page: 7 of 7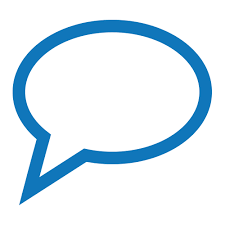 Happy Friday the 13th!! Hockey mask... Check... Machete... Check...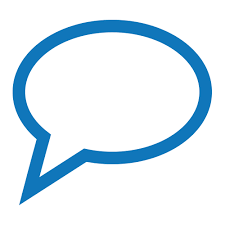 You Are Not A MAN if you can make A BABY, Your Are a Man Who Can Raise One Especially One which is not yours ~ Mr. Krab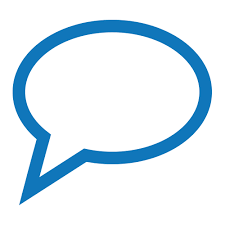 This is how guccimane face look (8o>-_-)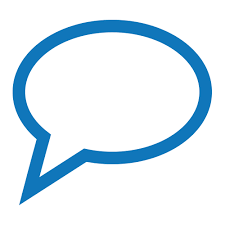 If you want to Learn How to Save & Budget Your Money Ask A Republican Or A Drug Dealer!!!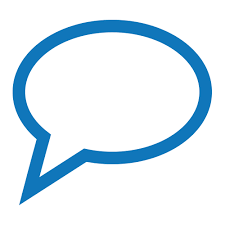 I'm gonna survive tomorrow cause I got a pack of sensu beans and all 7 dragonballs. I'm good.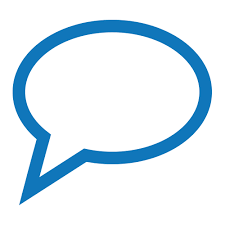 Everything magically appears when your mom looks for it.





[Search Results] [View All Messages]