Joker Funny Status Messages






Search Messages:


Search results for status messages containing 'Joker': View All Messages


Page: 3 of 3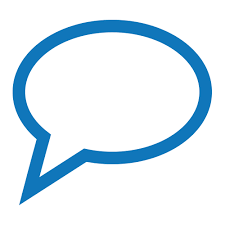 I think politeness is important. That's why I offer my seat to a lady when I get off the bus.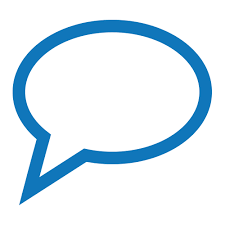 Beer bottle: "Break me and you get one year bad luck." Mirror: "Are you kidding, break me you get seven years bad luck." Condom: Ha ha ha, and walks away.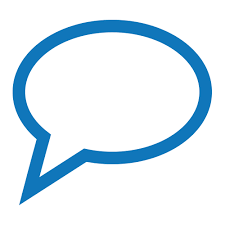 Never laugh at your wife's choices. You're one of them.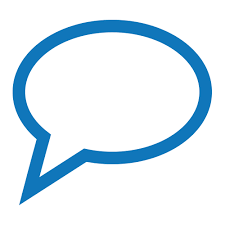 My noise reduction feature on my new hearing aid dosen't work..... I can still hear my wife yapping.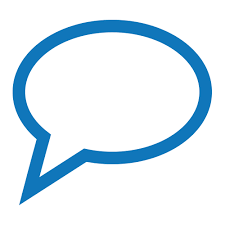 it OK to cut in front of someone wearing all Camouflage?





[Search Results] [View All Messages]