Joker Funny Status Messages






Search Messages:


Search results for status messages containing 'Joker': View All Messages


Page: 3 of 3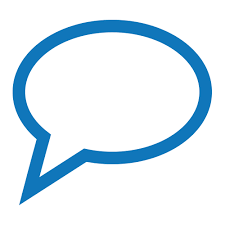 I had fifty bucks tattooed on my "member". So the next time my wife wants to go out and blow fifty bucks, she can stay home and do it.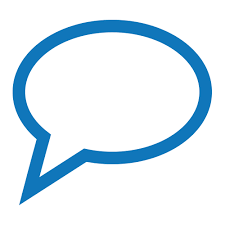 I think politeness is important. That's why I offer my seat to a lady when I get off the bus.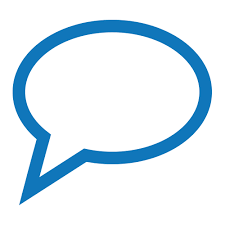 You know your ugly when you have more pictures of your family then yourself ' Haha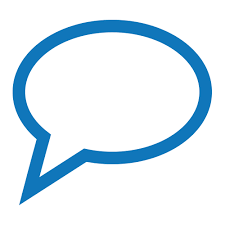 They say one in a group of ten men is a ferry. So I think it's my buddy Steve in my group of friends..... He's really cute.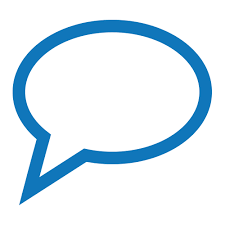 Make sure to put the letter "L" in the world clocks when you google grandfather clocks.





[Search Results] [View All Messages]