otis Funny Status Messages






Search Messages:


Search results for status messages containing 'otis': View All Messages


Page: 2 of 2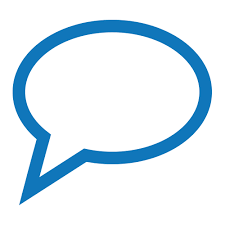 So Apple makes the iphone larger, the ipad smaller (ipad mini) why not just switch names on them and call it a day?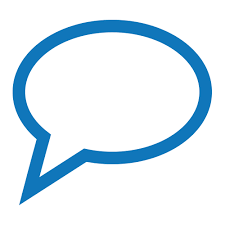 Social Security checks are go paperless. Cause if the is something senior citizens are good at it's online banking.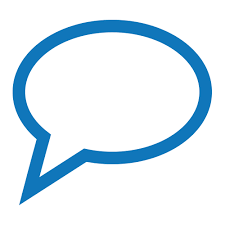 caught sticking sharp metal objects into the wall outlets. Now I'm gounded.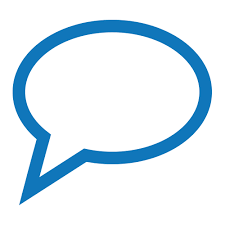 says, if Renea would just watch porn with me, she would understand why I made her buy roller skates and why we have 20 gallons of chocolate pudding in the fridge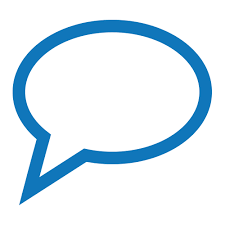 nearly 500 million eggs recalled, I'd hate to be the guy who has to put them back in the chickens.




[Search Results] [View All Messages]