Otis Funny Status Messages






Search Messages:


Search results for status messages containing 'Otis': View All Messages


Page: 2 of 2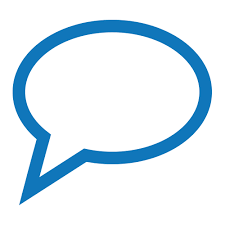 going to opt for GPS on our next dryer. Should help locate those missing socks.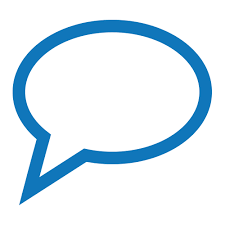 The Packers did a discount double choke on Sunday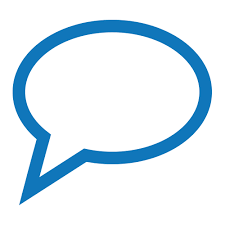 Dr says my cholesterol count is so high that... I can't even say "cheese" when I get my picture taken.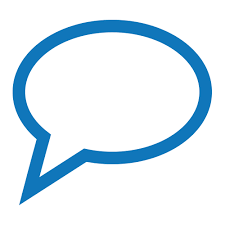 I prefer my kale with a silent "K"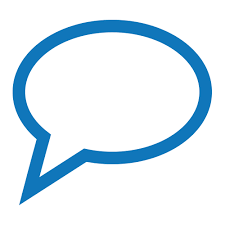 Uh, rah rah baseball people. Football season's begun. More You can stop now. Thanks.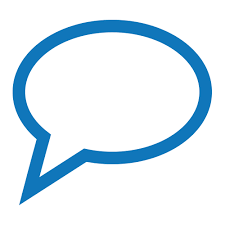 On this Thanksgiving I am thankful to all of your post that make me look funny on Facebook.





[Search Results] [View All Messages]