Joe Funny Status Messages






Search Messages:


Search results for status messages containing 'Joe': View All Messages


Page: 2 of 2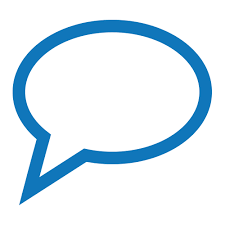 Breaking: French warplanes engaging Libyan air force. Related: France surrenders to Libya.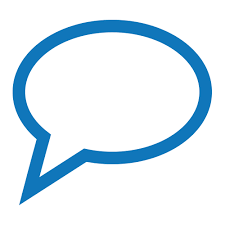 Note to all my FB Friends: As we all know, the end of the world will be tomorrow. So with that being said.... I think you are all a bunch of idiots!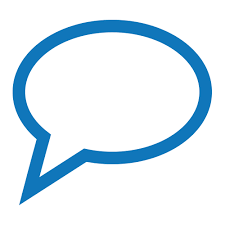 Women, you can't live with them, and they can't pee standing up!!!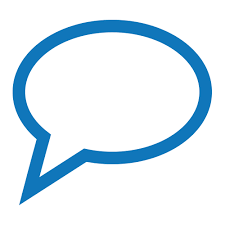 Why is Germany sitting out the no-fly Zone? Uh, history of losing in N. Africa?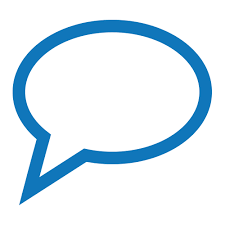 Sometimes I like to send a text un purpose to the wrong person to see their reaction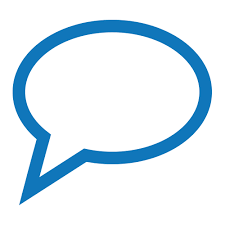 I've heard Drug Addiction, Smoke Addiction, Alcohol Addiction, Gamble Addiction... but TECHNOLOGY Addiction, now that's new!





[Search Results] [View All Messages]