dbhfitness Funny Status Messages






Search Messages:


Search results for status messages containing 'dbhfitness': View All Messages


Page: 1 of 1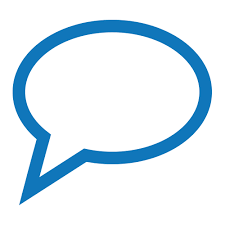 Wilma Flintstone just told the world to F-ck off, He-Man is spending the night with Strawberry Shortcake, and Smufette isn't going out because she got hammered last night at the club. ...Thank you FaceBook for retro-ruining my childhood.
←Rate |
12-04-2010 16:23 by dbhfitness
Comments (0)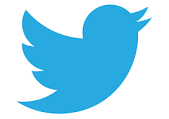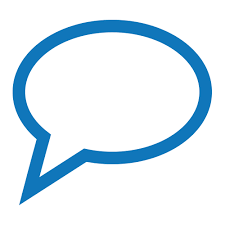 just dipped a banana into a jar of natural peanut butter and the end broke off and sank to the bottom. ...just in case anyone wants to get me a new jar of peanut butter ...or some meds ...or a life.
←Rate |
04-08-2013 13:40 by dbhfitness
Comments (0)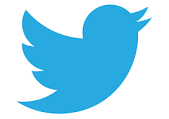 [Search Results] [View All Messages]