nosaltplz Funny Status Messages






Search Messages:


Search results for status messages containing 'nosaltplz': View All Messages


Page: 1 of 1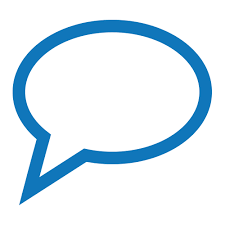 explains Impotence: Its nature's way of saying "No hard feelings".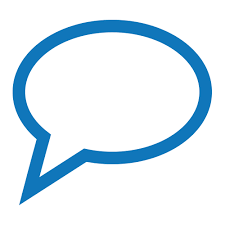 doesnt have a beer gut.Its a protective covering for my rock hard abs.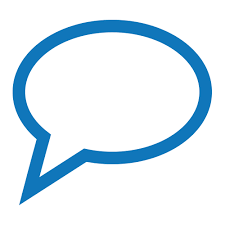 that the probability of someone watching you is proportional to the stupidity of your action.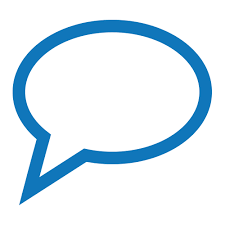 doesnt get it...Why do they lock gas station bathrooms? Are they afraid someone will clean them?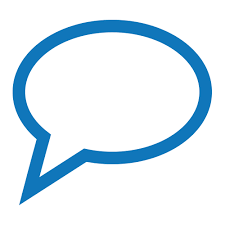 knows for a fact that the Miss Universe Pageant is fixed. All the winners are from Earth!





[Search Results] [View All Messages]