Hammer Funny Status Messages






Search Messages:


Search results for status messages containing 'Hammer': View All Messages


Page: 1 of 1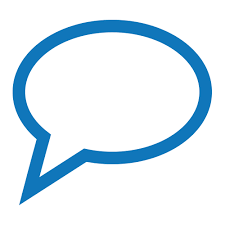 It is supposed to snow on the 4th of July but it will be in the form of rain.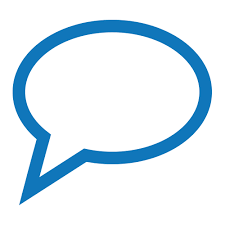 Somebody just told me "an apple a day keeps the doctor away"..so I asked him "how many apples does it take to keep YOU away?"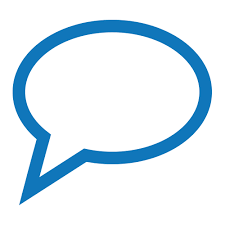 I hope somebody shoots Tupac's hologram!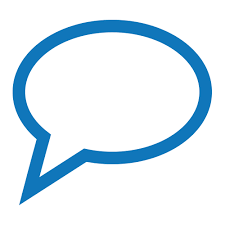 Time magazine just released this year 100 most influential people...How can Samuel Adams not make this list?...I'm under his influence everytime I leave a Bar.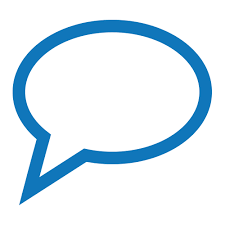 fool me once shame on you..fool me twice Go F**K yourself!





[Search Results] [View All Messages]