Anon Funny Status Messages






Search Messages:


Search results for status messages containing 'Anon': View All Messages


Page: 1 of 1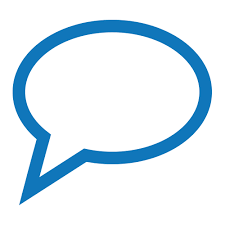 The next pay it forward status I see I'm going to respond Hopefully we barely know each other and they live really really far away. Take that stranger. I want cookies delivered to my door.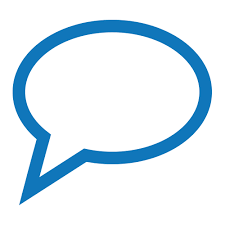 It doesn't matter what subject Adele will write her tracks about, all her songs sound like she's singing about cheeseburgers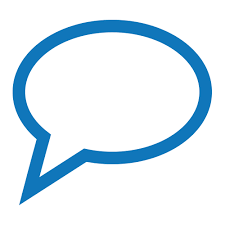 A homeless guy asked me for money today and I thought, sure, he's probably just gonna spend it on booze and cigarettes. Then I remembered, that's what I was gonna do, so we walked to the store together.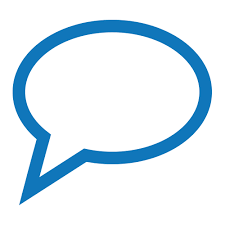 If Trump gets impeached, I will seriously commit suicide!





[Search Results] [View All Messages]