pooh boy Funny Status Messages






Search Messages:


Search results for status messages containing 'pooh boy': View All Messages


Page: 1 of 1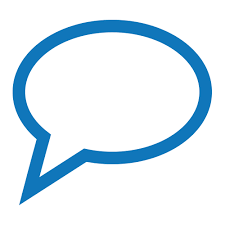 I'm pretty sure there's a chip in my car that turns all traffic lights RED.....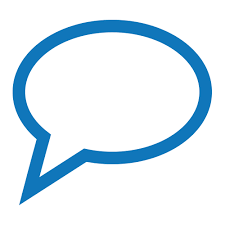 If I ever start a team, I'm going to name it "Each Other Off"...That way when we loose a game, the other players will have to tell people they "beat each other off last night"!!!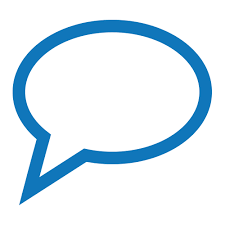 Commercial time. I'll just flip through and see what else is on.......1 min later....What the HelI was I just watching??????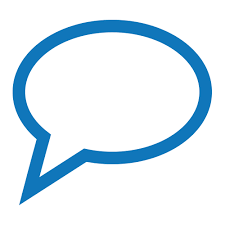 Richard Dawson has died....WOW!! I'm SHOCKED!!! I thought he died YEARS AGO?!?!?!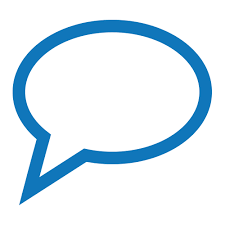 WOW!! What a great dream!!! I'll never forget dreaming that me and ..um..um...um...Who was it?? Well, we um, um, um, um.....Oh crap!!!! Forgot it already!!





[Search Results] [View All Messages]