Gary B Funny Status Messages






Search Messages:


Search results for status messages containing 'Gary B': View All Messages


Page: 1 of 1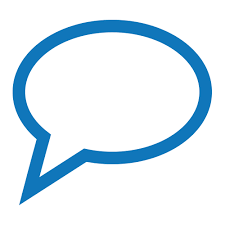 I'm not saying I don't get my fair share of fiber...but it's like trying to push a tennis ball down a Velcro lined tube.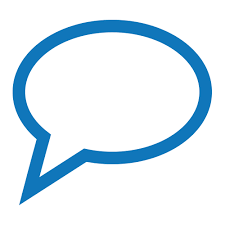 Growing up my mom would take me to the toy store and be so patient as I sat their for a long time trying to make a decision about which toy to buy...thank God she doesn't have to go to the liquor store with me now.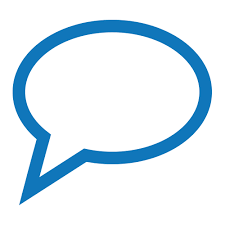 I guess Chely Wright really was looking for a 'Single White Female'.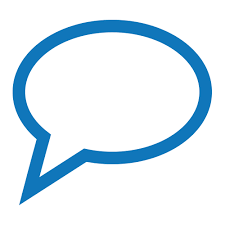 Funniest thing I heard at lunch break today. The guy beside me says "Huh" I asked "What's up?" Pointing to the lid of his sugar-free apple sauce he says, "Sweetend with Splenda...that would explain the anal leakage."





[Search Results] [View All Messages]