@Bdog712 Funny Status Messages






Search Messages:


Search results for status messages containing '@Bdog712': View All Messages


Page: 1 of 1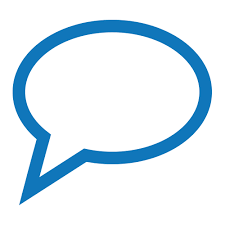 How come Mario can smash through bricks... yet he dies when he touches a freaking turtle!!!???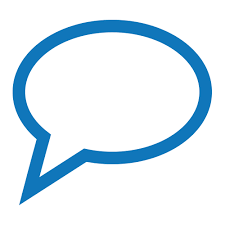 Dear MTV, I was wondering if I could get my "M" back..... you know, since you're not using it. Sincerely, _usic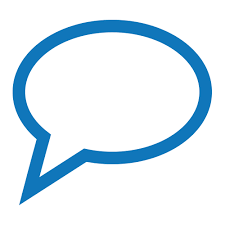 Who wants to replay the Superbowl next weekend, just so we can have another party?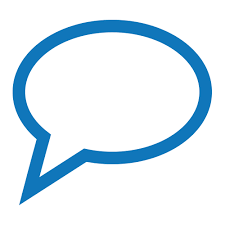 We live in a society where pizza gets to your house before the police!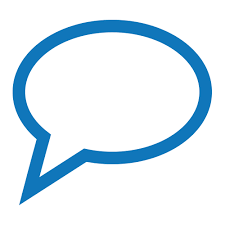 If you're a cannibal does that make every fight a food fight?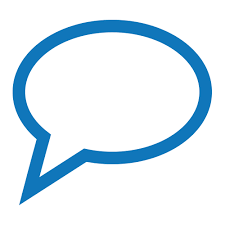 Silence is golden, but Duct tape is silver.



[Search Results] [View All Messages]