MDS Funny Status Messages






Search Messages:


Search results for status messages containing 'MDS': View All Messages


Page: 4 of 4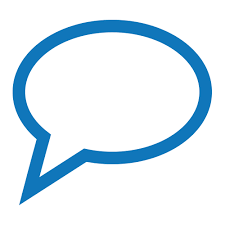 I asked the librarian if they have any books on innuendos. "Yes, but it's a fairly large one, so you'll have to take it in the rear"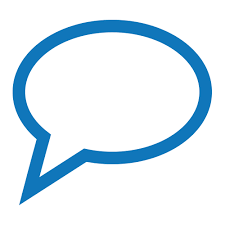 Ladies are not officially old, until going braless pulls the wrinkles out of their faces.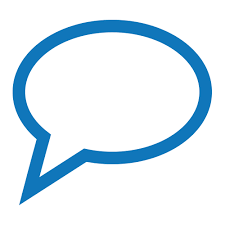 Just bought the new book set "Understanding Women" the simplified version. it's 14 volumes with over 876 pages per volume.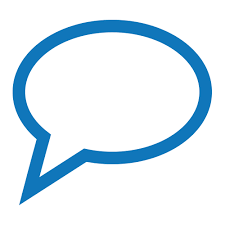 Doctor: "In order to find out exactly what's wrong, you'll need to see the nurse and have a blood test." " Alright," I said, "How long will that take?" "About a week." he replied. "A week with your nurse sounds Ok" I said, "But how much damn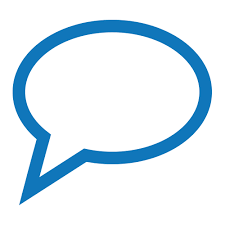 Life is about friends and family, nothing else matters. it all boils down to how you've impacted those in your circle. The sacrifices you make along the way will be your true legacy . LIVE, LOVE, LEARN.




[Search Results] [View All Messages]