Cicci Funny Status Messages






Search Messages:


Search results for status messages containing 'Cicci': View All Messages


Page: 3 of 3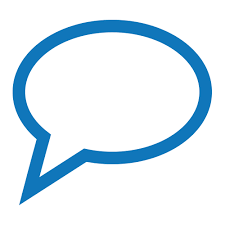 I signed up for ancestry.com. I wouldn't be surprised if me results come back as 100% Budweiser.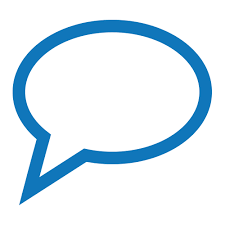 would you say I have anger issues if everytime the "Wendy's girl" comes on tv I wanna rip my tv off the wall and throw it out on my front lawn and then set fire to it?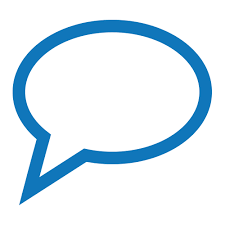 I thought cross fit was a way to get abs like Jesus.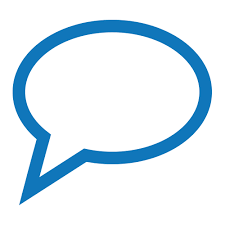 "Twilight is upon me......and so might must fall, that is the way of things. The way of the force." -Yoda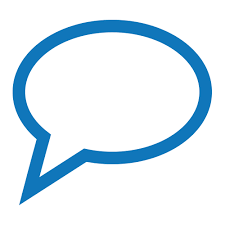 Episode I of Star Wars is the best of the entire franchise and Jar Jar Binks is probably the greatest character to come from all 6 films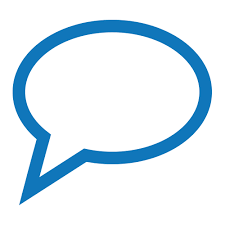 Every fad becomes a punchline. We build things up jus to knock them down.



[Search Results] [View All Messages]