styles Funny Status Messages






Search Messages:


Search results for status messages containing 'styles': View All Messages


Page: 2 of 2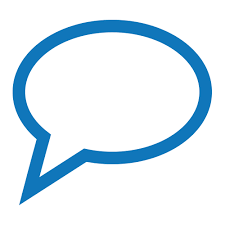 Does Bruce Jenner qualify as a female driver?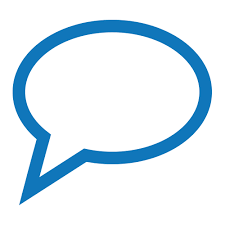 I don't care what President, beef jerky flavor, fruit, car, drink, beer, boat, pop tart, or actor I am supposed to be. I am me, that should be enough....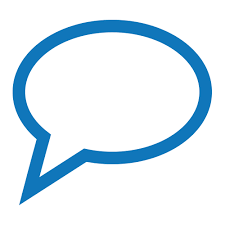 So Microsoft buys out Nokia, exactly what is supposed to happen when a dinosaur buys a neanderthal?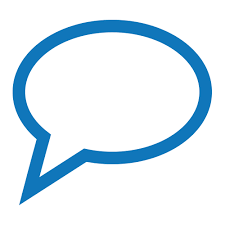 All of the Prophets claim One will come to bring the world together In a new age, I am here



[Search Results] [View All Messages]