JohnY Funny Status Messages






Search Messages:


Search results for status messages containing 'JohnY': View All Messages


Page: 1 of 1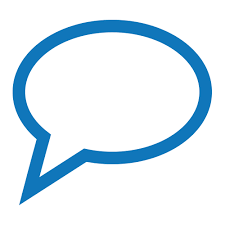 I'm not ignoring your call, I just get so excited when I see the caller ID I faint!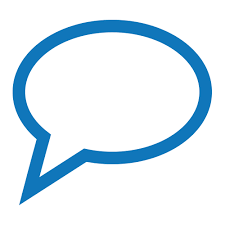 I just ate a box of stove top stuffing in my underwear while laying on the couch. So if you're looking to me for something inspirational, you should probably look elsewhere.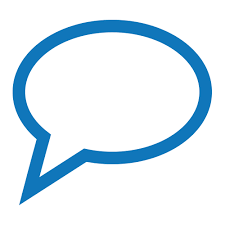 No matter what side of the aisle you lean towards or sit on, this tax plan is a soggy turdburger.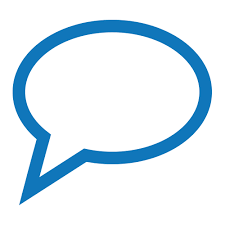 anyone else heading out tonight for a game of "Halloween Costume or Whore?"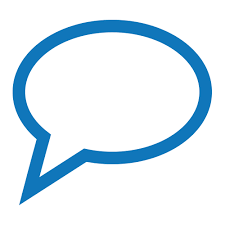 Whether you follow your head or you heart, be careful. One of them is clearly an idiot!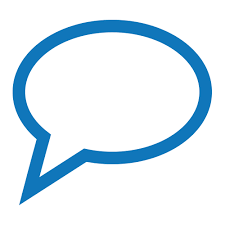 I am curently baking the air in here @400° because I am not turning the heat on yet!




[Search Results] [View All Messages]