Jergim Funny Status Messages






Search Messages:


Search results for status messages containing 'Jergim': View All Messages


Page: 1 of 1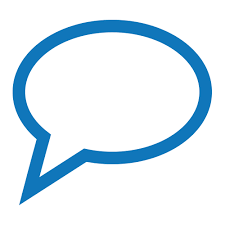 Red wine pairs beautifully with procrastination.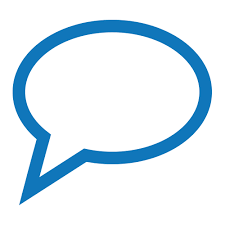 I'm really tired of every article about a woman having an opinion being accompanied by the most deranged photo of her they can find.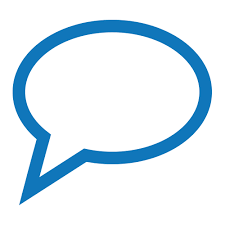 None of us really knows anything about Stormy Daniels other than her first pet's name was Stormy & she grew up on Daniels street.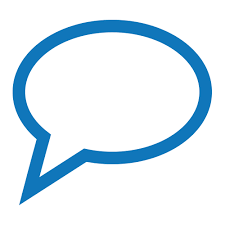 If you ever meet someone who calls Gatorade flavors the actual name of the flavor instead of just the color, they are 100% a cop.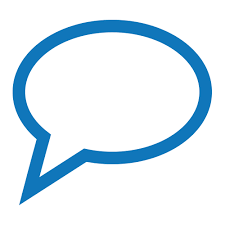 If your God is totally ok with nuking an entire country but not with 2 guys marrying, you might consider exchanging that God.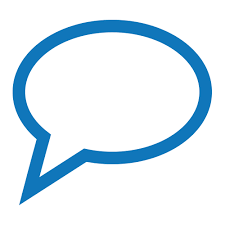 Teenagers hanging out sober act like adults drunk.



[Search Results] [View All Messages]