biggie Funny Status Messages






Search Messages:


Search results for status messages containing 'biggie': View All Messages


Page: 1 of 1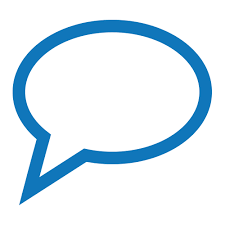 Remembering things on my own makes me feel like I'm cheating on Google.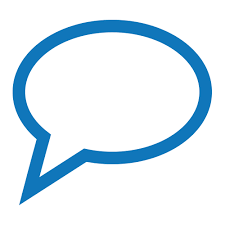 Dear Santa, Last year I asked for and received your list of naughty girls, It was fun but I think I am past that point in my life. This year I would like to receive your list of good girls with naughty tendencies!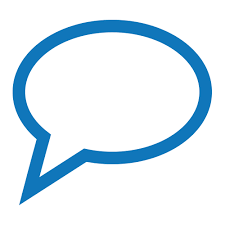 Hockey is a sport for white men. Basketball is a sport for black men. Golf is a sport for white men dressed like black pimps.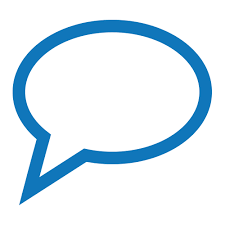 Happy Father's Day, all! Be nice to your dad today. Remember it's because of him not pulling out in time that you're alive today!





[Search Results] [View All Messages]